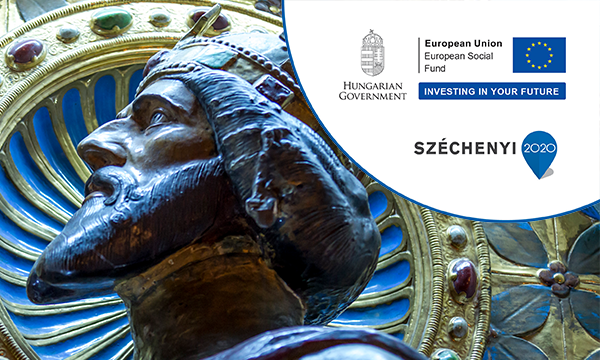 Saint Ladislaus' memory is still alive in the Hungarian culture: the knight king is present in our legends, he is the hero of our tales and the central figure of many pilgrimages. We invite you to visit the 49 locations in Transylvania, Hungary, Slovakia and Serbia to discover everything that we still cherish from the king's cult: the built heritage, locations connected to the Saint Ladislaus legends and the beautiful natural landmarks. The project is an ongoing one: our goal is to connect the Hungarians who live in the Carpathian Basin with a cultural tour, presenting the heritage of Saint Ladislaus.
Route planner
We invite you to visit Transylvania and Hungary, to discover everything that we still cherish from Saint Ladislaus's cult. Plan your route here.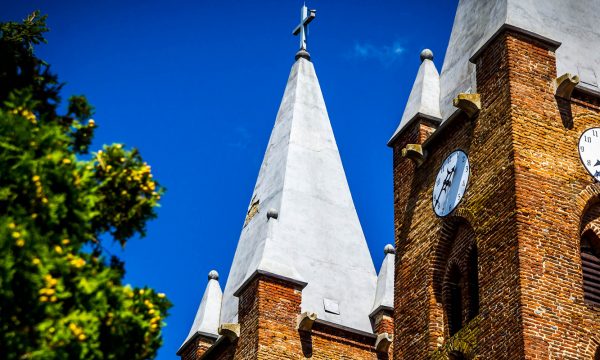 It is said that among the three clan monasteries Ják is the most beautiful one, Lébény is the oldest, and Türje is the most original, as this church has preserved its mediaeval state in the most faithful way. The Premonstratensian monastery was first mentioned in 1234, thus the settlement must have already existed. The wall paintings seen in its interior have been created in seven different phases, and the representation of Saint Ladislaus can be tied to the second one. The cycle starts from the triumphal arch of the demolished side chancel, where the scenes are in sequence from east to west: the first three, the scene of riding out, the chase, and the battle scene are compacted almost into one composition. In the last scene Saint Ladislaus rests his head in the girl's lap; this representation is also peculiar, because the king is represented without a beard.

Event highlight