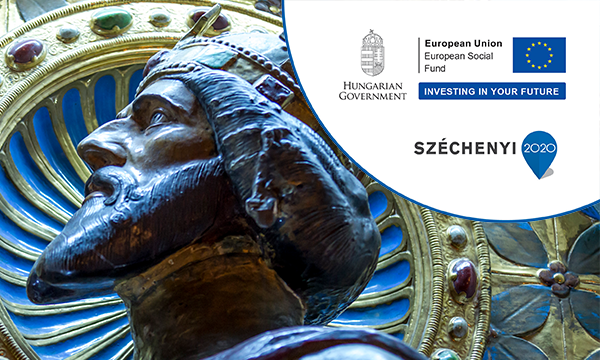 Saint Ladislaus' memory is still alive in the Hungarian culture: the knight king is present in our legends, he is the hero of our tales and the central figure of many pilgrimages. We invite you to visit the 49 locations in Transylvania, Hungary, Slovakia and Serbia to discover everything that we still cherish from the king's cult: the built heritage, locations connected to the Saint Ladislaus legends and the beautiful natural landmarks. The project is an ongoing one: our goal is to connect the Hungarians who live in the Carpathian Basin with a cultural tour, presenting the heritage of Saint Ladislaus.
Route planner
We invite you to visit Transylvania and Hungary, to discover everything that we still cherish from Saint Ladislaus's cult. Plan your route here.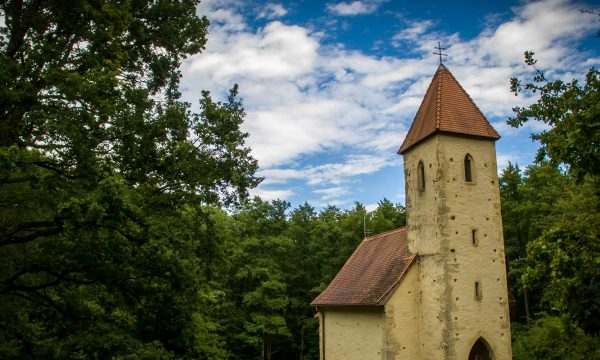 The mediaeval village must have surrounded the church, which was first mentioned in written sources in 1360. The Gothic building was not preceded by a Romanesque one, which is confirmed by its windows with traceries and polygonal chancel. During the Reformation it was used by protestants, who at that point whitewashed a part of the wall paintings. In 1733 the church was given back to the Catholics, but they abandoned the building due to its increasingly deteriorated state. Flóris Rómer took notice of the roofless building in 1863, after which it was vaulted and watercolour copies were made of its wall paintings. The figure of Saint Ladislaus appears on the nave's northern wall, being represented as he leans on a battle axe, with an angel setting his crown on his head. His beard and hairstyle are very similar to the type seen on his herma (reliquary bust).

Event highlight