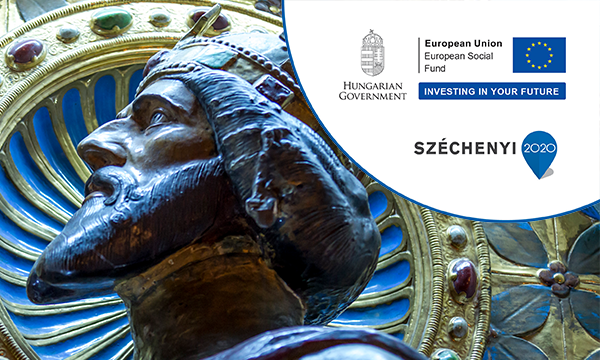 Saint Ladislaus' memory is still alive in the Hungarian culture: the knight king is present in our legends, he is the hero of our tales and the central figure of many pilgrimages. We invite you to visit the 49 locations in Transylvania, Hungary, Slovakia and Serbia to discover everything that we still cherish from the king's cult: the built heritage, locations connected to the Saint Ladislaus legends and the beautiful natural landmarks. The project is an ongoing one: our goal is to connect the Hungarians who live in the Carpathian Basin with a cultural tour, presenting the heritage of Saint Ladislaus.
Route planner
We invite you to visit Transylvania and Hungary, to discover everything that we still cherish from Saint Ladislaus's cult. Plan your route here.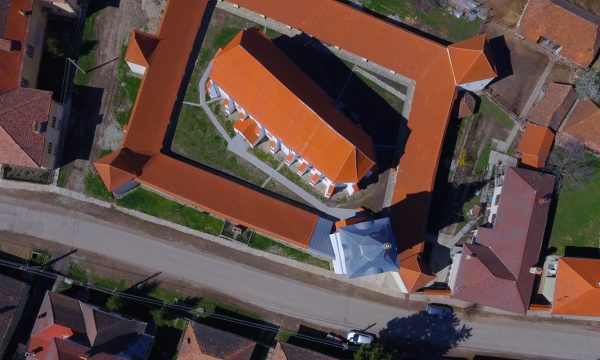 The wall paintings decorating the Unitarian fortified church, part of a UNESCO World Heritage Site, were discovered in the second half of the 19th century. The church was rebuilt several times, and only its nave preserves the 13th and 14th century architecture, with the representation of the legend of Saint Ladislaus on its northern wall. The cycle starts with a specific depiction of the scene where the king rides out, the largest compositional element is the chase scene, followed by the wrestling, the killing of the Cuman, and the rest. The ornamental elements appearing in the background, the manner of the horses' depiction, as well as the characteristic figures suggest that the master that worked here was the same as in Armășeni (Hu: Csíkmenaság) and Sânmartin (Hu: Csíkszszentmárton). The restoration of the paintings was finished in 2016.

Event highlight