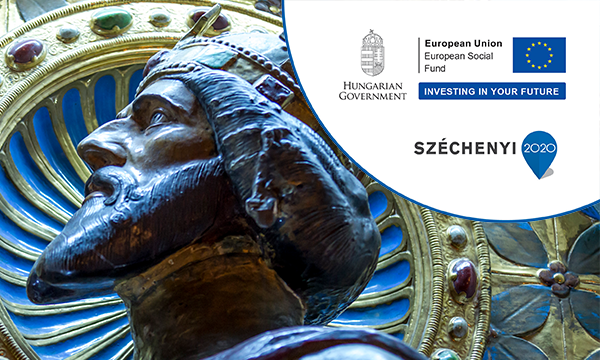 Saint Ladislaus' memory is still alive in the Hungarian culture: the knight king is present in our legends, he is the hero of our tales and the central figure of many pilgrimages. We invite you to visit the 49 locations in Transylvania, Hungary, Slovakia and Serbia to discover everything that we still cherish from the king's cult: the built heritage, locations connected to the Saint Ladislaus legends and the beautiful natural landmarks. The project is an ongoing one: our goal is to connect the Hungarians who live in the Carpathian Basin with a cultural tour, presenting the heritage of Saint Ladislaus.
Route planner
We invite you to visit Transylvania and Hungary, to discover everything that we still cherish from Saint Ladislaus's cult. Plan your route here.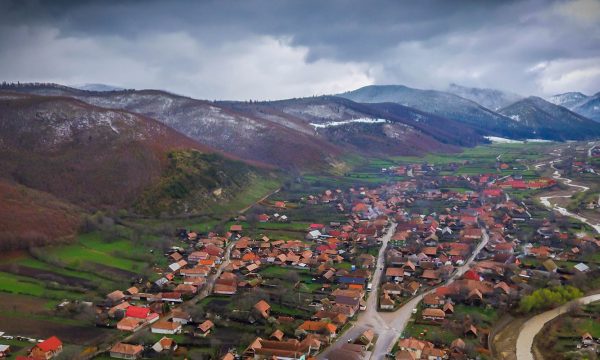 A settlement already existed here in prehistoric times, while the medieval village was probably built in the 13th century, when the Szeklers of the Orbai seat settled here permanently. The church with its murals and coffered ceiling is like a small jewel. Its medieval wall paintings are world-famous today. We can see the pictorial narrative of the legend of St. Ladislaus with the following scenes: the king leading his army into battle, the battle with the Cumans, the chase after the Cuman who abducted a girl, the wrestling and finally the beheading of the heathen. The Passion of Christ, as well as the figures of St. James and St. Catherine of Alexandria also appear in the murals.

Event highlight