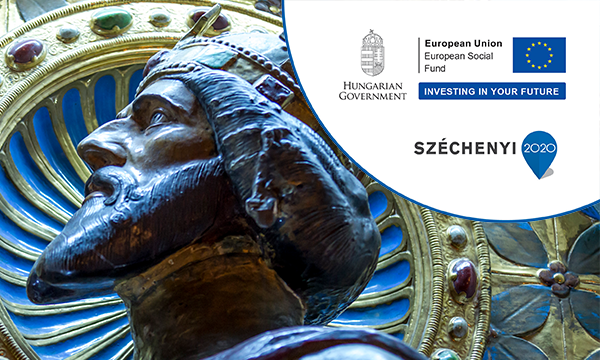 Saint Ladislaus' memory is still alive in the Hungarian culture: the knight king is present in our legends, he is the hero of our tales and the central figure of many pilgrimages. We invite you to visit the 49 locations in Transylvania, Hungary, Slovakia and Serbia to discover everything that we still cherish from the king's cult: the built heritage, locations connected to the Saint Ladislaus legends and the beautiful natural landmarks. The project is an ongoing one: our goal is to connect the Hungarians who live in the Carpathian Basin with a cultural tour, presenting the heritage of Saint Ladislaus.
Route planner
We invite you to visit Transylvania and Hungary, to discover everything that we still cherish from Saint Ladislaus's cult. Plan your route here.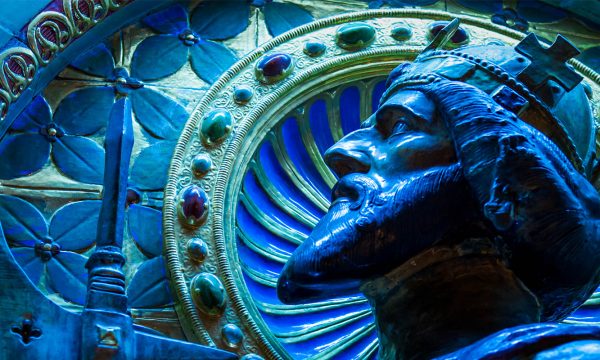 The baroque cathedral is one of the important achievements of Oradea's 18th century revival process. The construction works started under Bishop Pál Forgách, the first designs being connected to the name of the Austrian Franz Anton Hillebrandt. The foundation's excavation started in 1751, with Italian bricklayers taking part in the works, led by Giovanni Battista Ricca, who transformed Hillebrandt's designs. The cathedral's consecration took place only in 1780, and the drawn out construction process, as well as the changes in the design are apparent from the unsuitable proportions and the absence of a unity of style.
The fresco of the dome is the work of Johann Nepomuk Schöpf; the southern side altar has a representation of Saint Ladislaus as he vows to establish the cathedral of Oradea.

Event highlight