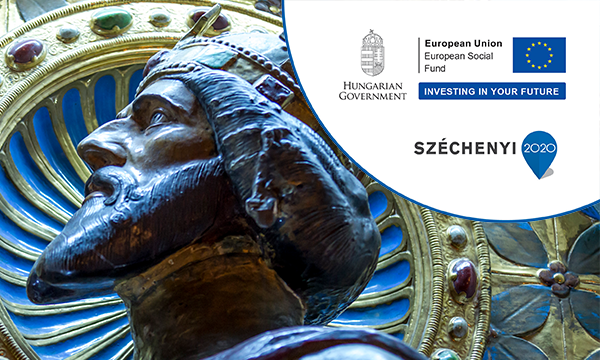 Saint Ladislaus' memory is still alive in the Hungarian culture: the knight king is present in our legends, he is the hero of our tales and the central figure of many pilgrimages. We invite you to visit the 49 locations in Transylvania, Hungary, Slovakia and Serbia to discover everything that we still cherish from the king's cult: the built heritage, locations connected to the Saint Ladislaus legends and the beautiful natural landmarks. The project is an ongoing one: our goal is to connect the Hungarians who live in the Carpathian Basin with a cultural tour, presenting the heritage of Saint Ladislaus.
Route planner
We invite you to visit Transylvania and Hungary, to discover everything that we still cherish from Saint Ladislaus's cult. Plan your route here.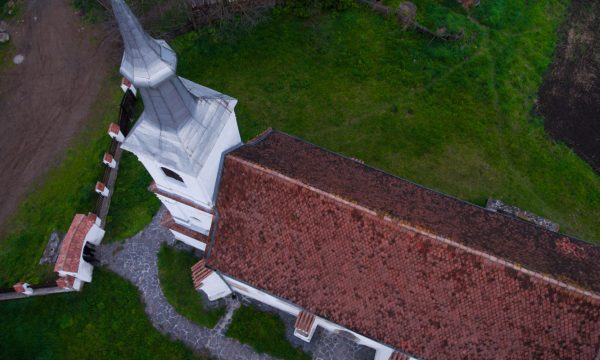 The church was built in the 1200s and extended in the 15th century. Its choir was covered with a Gothic vault – this was later damaged and replaced with a coffered ceiling – and windows with stone tracery were cut into its walls. The murals decorating the interior were covered with whitewash during the Reformation, being re-discovered also by József Huszka, but their full exploration did not take place until the 1990s. The murals in the nave show scenes from the Passion of Christ, the rich composition of the Last Judgment and the legend of Saint Ladislaus in two registers, which can be seen on the western and northern walls of the nave. We can discover the scene of the chase, and a well-preserved portrayal of the Cuman army.

Event highlight