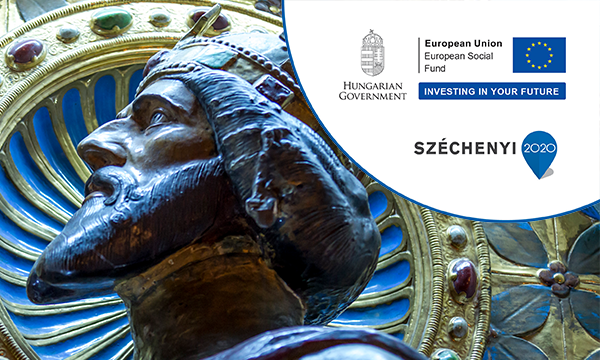 Saint Ladislaus' memory is still alive in the Hungarian culture: the knight king is present in our legends, he is the hero of our tales and the central figure of many pilgrimages. We invite you to visit the 49 locations in Transylvania, Hungary, Slovakia and Serbia to discover everything that we still cherish from the king's cult: the built heritage, locations connected to the Saint Ladislaus legends and the beautiful natural landmarks. The project is an ongoing one: our goal is to connect the Hungarians who live in the Carpathian Basin with a cultural tour, presenting the heritage of Saint Ladislaus.
Route planner
We invite you to visit Transylvania and Hungary, to discover everything that we still cherish from Saint Ladislaus's cult. Plan your route here.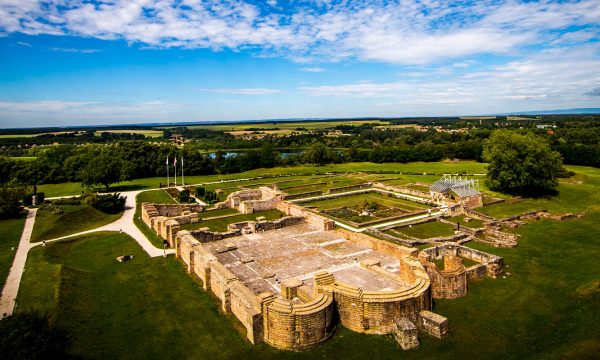 Saint Ladislaus founded a Benedictine monastery in Somogyvár in 1091, supposedly in the place where, according to tradition, Koppány's castle stood. The church was devoted to Saint Gilles and the monks came from Saint-Gilles, southern France. Archaeological researches have exposed the remains of the largest monastery of the medieval Kingdom of Hungary, which began to show signs of decay after it was occupied by the Turks in 1556. The walls of the monastery and its church uncovered during the excavations can be seen among the ruins. The church had two towers at the western entrance, its interior was divided into three aisles by columns with capitals, which were decorated with figures of animals.

Event highlight