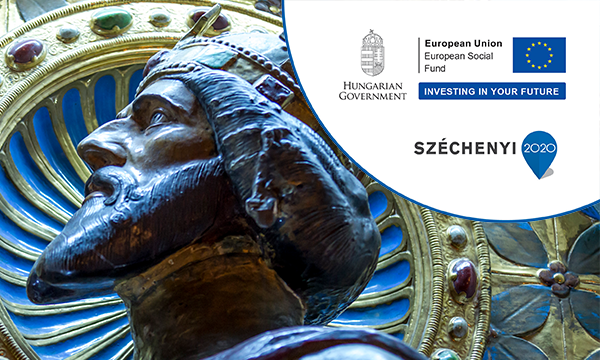 Saint Ladislaus' memory is still alive in the Hungarian culture: the knight king is present in our legends, he is the hero of our tales and the central figure of many pilgrimages. We invite you to visit the 49 locations in Transylvania, Hungary, Slovakia and Serbia to discover everything that we still cherish from the king's cult: the built heritage, locations connected to the Saint Ladislaus legends and the beautiful natural landmarks. The project is an ongoing one: our goal is to connect the Hungarians who live in the Carpathian Basin with a cultural tour, presenting the heritage of Saint Ladislaus.
Route planner
We invite you to visit Transylvania and Hungary, to discover everything that we still cherish from Saint Ladislaus's cult. Plan your route here.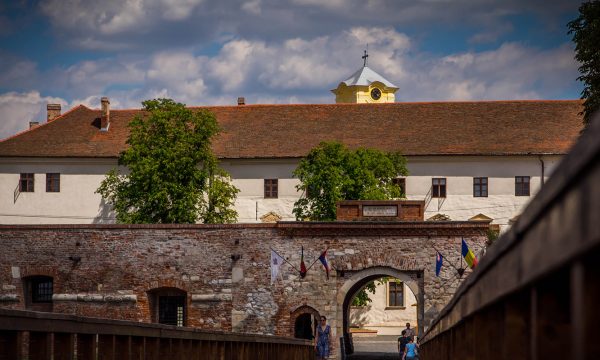 It is the most famous center connected to the cult of Saint Ladislaus, as, according to tradition, it was the knight king himself that founded a monastery here, moreover, he was buried in this place. His tomb had been visited by pilgrims for centuries, thus this place came to be known as the "Hungarian Compostella".
In the early centuries, the cathedral and bishop's palace were protected by a castle of earth and timber structure, but gradually a more effective defence system was developed. After the bishopric's dissolution, in the period of the Transylvanian principality, Oradea became a border fortress, when the modern fortification with Italian bastions was constructed.

Event highlight