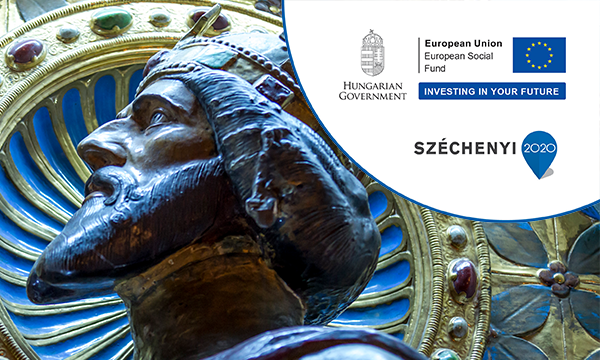 Saint Ladislaus' memory is still alive in the Hungarian culture: the knight king is present in our legends, he is the hero of our tales and the central figure of many pilgrimages. We invite you to visit the 49 locations in Transylvania, Hungary, Slovakia and Serbia to discover everything that we still cherish from the king's cult: the built heritage, locations connected to the Saint Ladislaus legends and the beautiful natural landmarks. The project is an ongoing one: our goal is to connect the Hungarians who live in the Carpathian Basin with a cultural tour, presenting the heritage of Saint Ladislaus.
Route planner
We invite you to visit Transylvania and Hungary, to discover everything that we still cherish from Saint Ladislaus's cult. Plan your route here.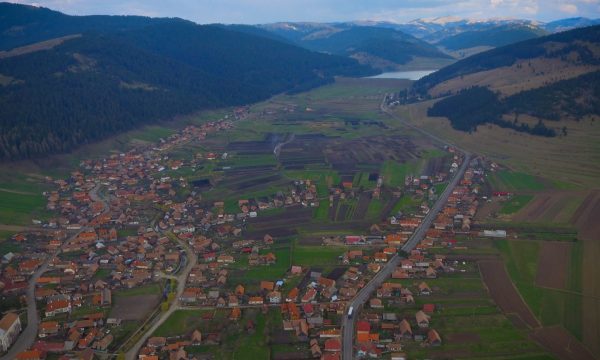 The most widespread legend of Frumoasa attributes the origin of the settlement's name to Saint Ladislaus: "There was a stone in Păgânul Peak, from where he jumped. When he was here, he named it by telling his horse: Drink, my horse, from this beautiful water! So, it gained the name of "Szépvíz" ("beautiful water"). Where he leaped from, the trace of his horse is still visible."
The former Saint Ladislaus Chapel in Frumoasa was started to be researched ten years ago, after which a belfry was built there, and earlier a hill named after Saint Ladislaus was built with soil brought from settlements in Upper Hungary and Transylvania, where a statue was erected to honour of the knight king.

Event highlight