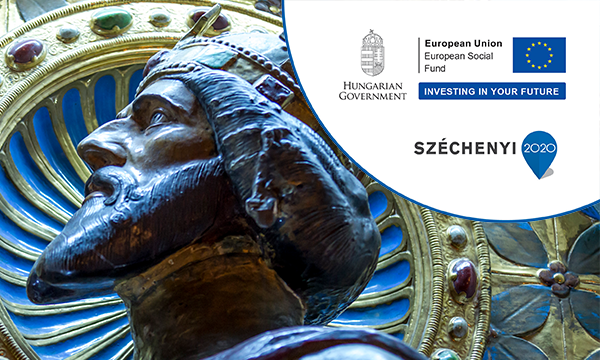 Saint Ladislaus' memory is still alive in the Hungarian culture: the knight king is present in our legends, he is the hero of our tales and the central figure of many pilgrimages. We invite you to visit the 49 locations in Transylvania, Hungary, Slovakia and Serbia to discover everything that we still cherish from the king's cult: the built heritage, locations connected to the Saint Ladislaus legends and the beautiful natural landmarks. The project is an ongoing one: our goal is to connect the Hungarians who live in the Carpathian Basin with a cultural tour, presenting the heritage of Saint Ladislaus.
Route planner
We invite you to visit Transylvania and Hungary, to discover everything that we still cherish from Saint Ladislaus's cult. Plan your route here.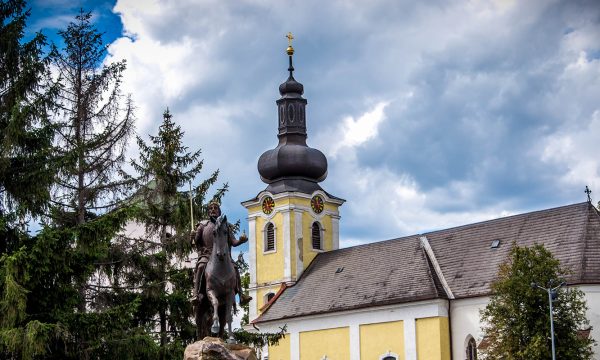 It is an important location of the campaign of the knight king against the Cumans, as it was here that Saint Ladislaus defeated Prince Kutesk, the leader of the Cumans. Saint Ladislaus founded a church in memory of this victory. The Roman Catholic church was destroyed during the Mongol invasions, its restoration, reconstruction was carried out in the 14th century. Several murals can be observed in the nave, including an element of the legend of St. Ladislaus: the scene when the knight king springs water from the rocks, painted in the 19th century. According to tradition, in the field called Savajóska, located in the vicinity of Kisvárda, the king brought water from the ground to quench his soldiers' thirst.

Event highlight